My good friend A is in town and we were able to get together today and take the kids (all 7 of them) to the strawberry patch. It was so much fun! Boy did we get some looks tho--the two of us with all these kids. :D
what's a trip to the patch without a picture of the berries themselves!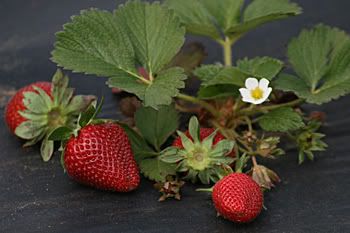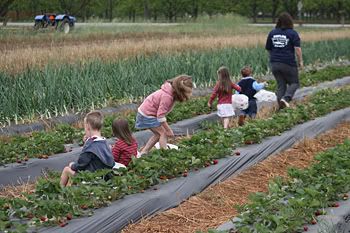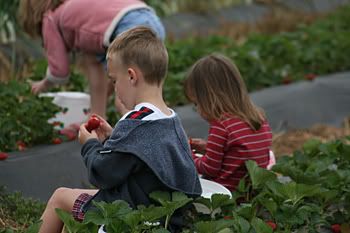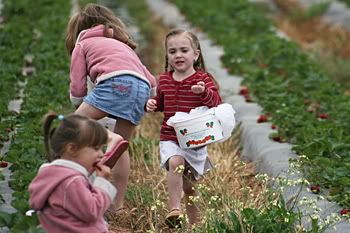 Her girls loved feeding David strawberries (and he loved the attention)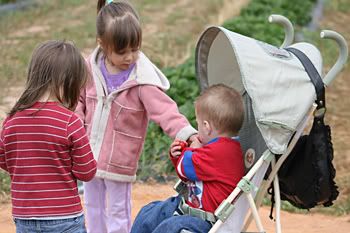 Alexis figured out the big, dark red berries are the sweetest, and she was awesome at finding them!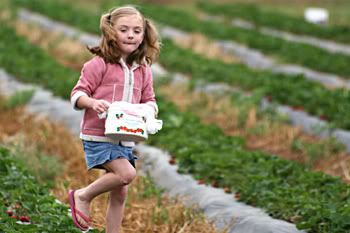 Robby loooooooves strawberries. :)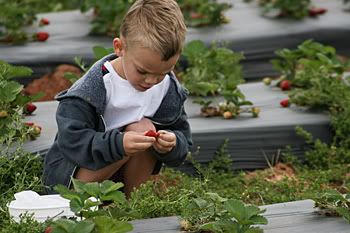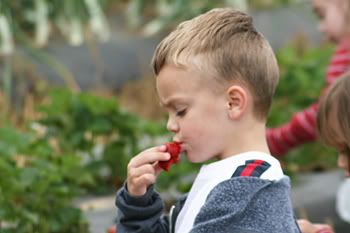 Haley liked eating them too, but quickly grew tired of carrying her bucket.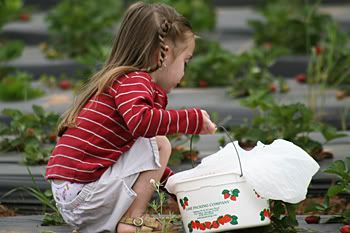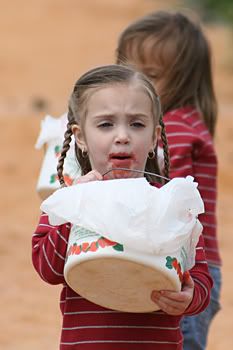 And David mainly enjoyed eating them. As long as he had a berry, he was good to go!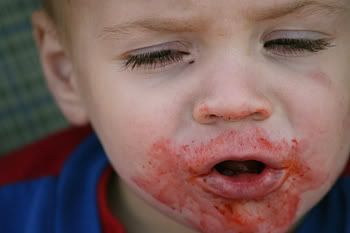 After we were done picking, we had a picnic lunch, and then let the kids play at the playground.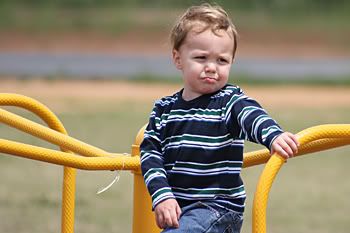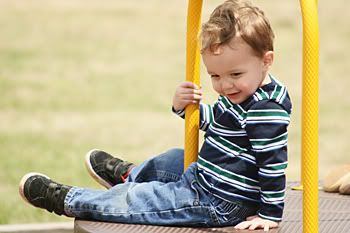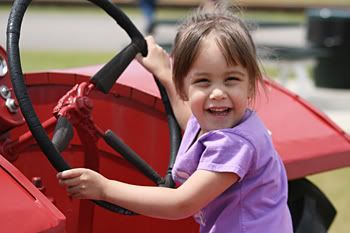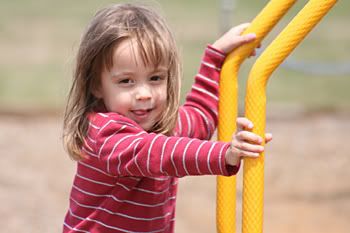 And what's a few photos without some black n whites thrown in there :)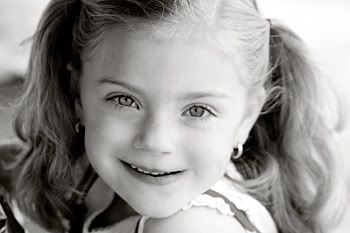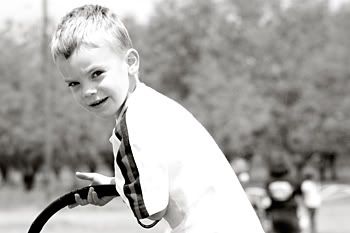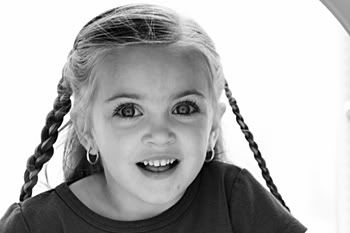 The kids had a blast and are already asking when we can go back to pick strawberries!