My baby girl is eight!! How the heck did that happen!?
She turned 8 on 8/8...must be her lucky birthday! :) She was also baptized the same day. What a sweet, sweet day.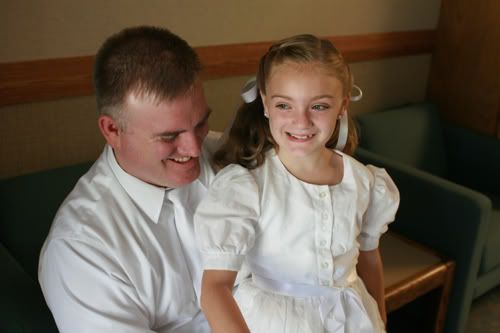 Happy eight years, sweet girl. I can't believe how big you are!
I love you so much!!